Golf Investor Club Review
Written By: admin
|
June 10, 2012
|
Posted In: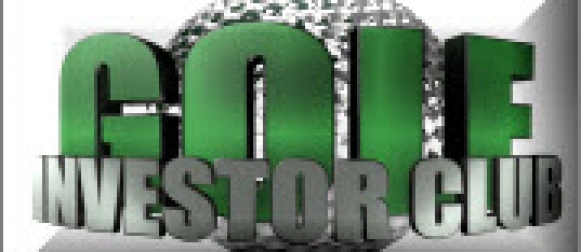 Golf Investor Club – Final Review
31/05/2012
Insp Steve reviewing Golf Investor Club
Hi Bloggers
Apologies for the delay in the final review but had a few personal issues. Anyway, Golf Investor Club is a product from the BetFan team that sends out tips using spread bets in golf finishing position markets. The bets struck were always "Finishing Positions". So basically the idea was to 'buy' Finishing Positions and hoping for poor performances, pretty simple really but results from week to week can vary by a couple of hundred points so a reasonable size bank is required.
The results for Golf Investor Club speak for themselves.
So altogether there were 125 selections, with 48 winning selections, 76 losing selections and 1 tie for a strike rate of 38.4 per cent. However strike isn't necessarily the be all and end all as this is a spread betting system but I would assume on balance you should at least be striking at 50 per cent. There was a total of 7445 points staked for a return of 6805 points, an ROI of -8.6 per cent.
To sum up simply, the service is easy to execute but can only really be summed up as an absolute disaster. Sorry Betfan but just cannot recommend this one.
Start Balance: 1000 points
Total P/L: -659 points
Final Balance: 341 points
Regards
http://laytheodds.com/Golf_Investor_Club
Insp Steve reviewing Golf Investor Club